Inclement Weather Alert
We are open for business.
Apple Computer Repair, PC Repair, IT Support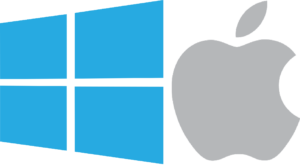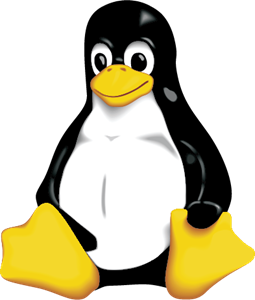 We Repair Windows, & Apple Computers
Service From $50
We are the only Repair Shop in the Daytona Beach area that specializes in Apple products. No need to drive to the Apple store in Orlando, Altamonte Springs, or Jacksonville.
Board Repair, Soldering & Graphics Card Repair
Same Day Appointments Available
We DO NOT Repair iPhones, iPads, or the Apple Watch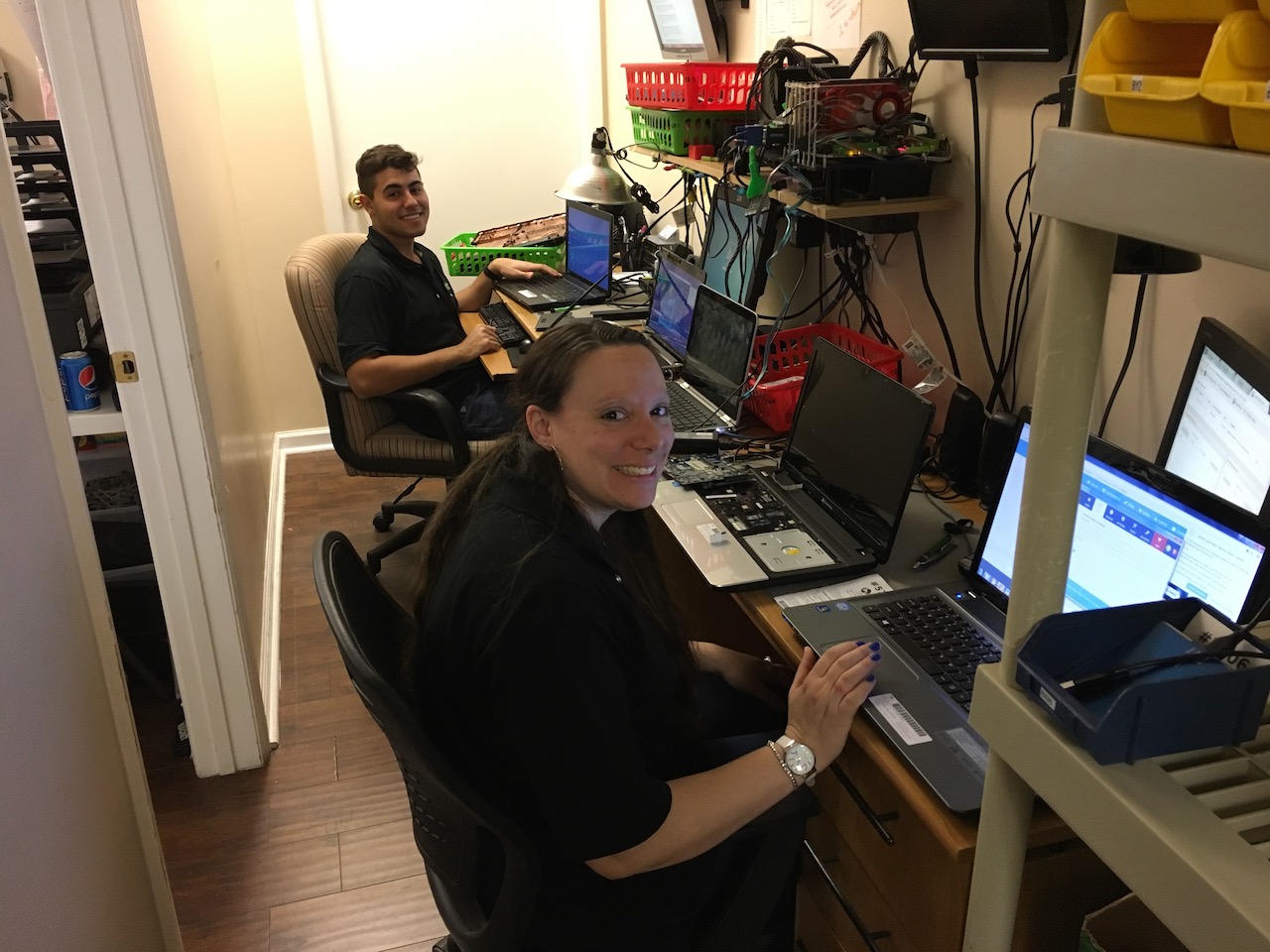 Click, Call, Text, or Chat
How Does This Work?
Have questions about prices? How long will it take to repair my device? Can you fix my device while I wait?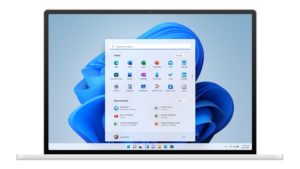 Bypass Windows 11 System Requirements
Why buy new when you don't have to?
There are many different ways to breathe new life in to a computer. Computer manufactuers try to sell us upgrades at nearly three times the cost that this same upgrade would be, if we were to just buy this upgrade outright. As time goes buy, we forget about upgrading our systems, and get caught up in the glamour of buying things new. By the time you are ready to chuck your old computer in the trash, give upgrading a second look. An iMac that took 2 minutes and 30 seconds to boot up, was upgraded to a solid state drive, which now takes only 25 seconds to boot up. This is faster than most brand new, non-upgraded computers. So before you get rid of that old computer, contact Bit Tek Solutions for a free consultation about your options. Besides, it is good for the environmnt keeping one less computer out of the landfill.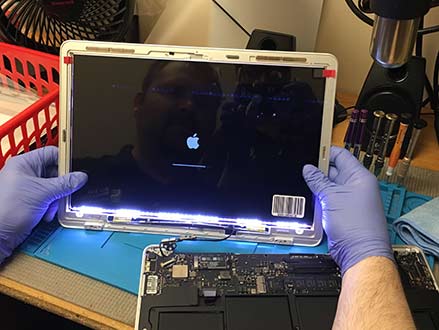 Apple Computer Repair Services
Find out how much it costs to repair your Mac, see some of our work, or learn how the repair process works.
MacBook, MacBook Pro, MacBook Air, iMac, iMac Pro, Mac Studio, and Mac Pro, are registered trademarks of Apple, Inc. Bit Tek Solutions is an independent service company which is NOT affiliated with Apple Inc. If your Apple device is still within warranty, we recommend that you find the nearest Apple Store. At this time, there are no Apple Direct or Apple Authorized Service Centers within Daytona Beach, however, Bit Tek Solutions would be more then happy to assist you for a nominal fee.